Tijuana Dentist. Mexico Dentist. Dental implants in Tijuana.
Tijuana Dentistry is a unique dental clinic located in Tijuana Mexico. We provide personalized attention and care with the latest technology and excellent Tijuana dentists: Dr. Max Corona and Dra. Karla Daniela Corona. Our clinic is hosted in a new modern building in Zona Rio Tijuana, located just a few minutes from the San Ysidro international border. Focusing to deliver premium quality dental services at affordable prices while offering a pleasant and successfully oriented dental health experience.
Dental Implants in Tijuana Mexico at great prices.
Dental implants in Tijuana Mexico. We offer dental implant treatments and beautiful restorations over dental implants at great prices in Tijuana, performed by Dr. Max Corona. Dental implants are an optimal way to replace missing teeth, they support a wide variety of restorations as crowns and bridges, snap on dentures with strong and natural aesthetic materials.
Dr. Max Corona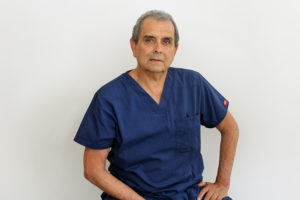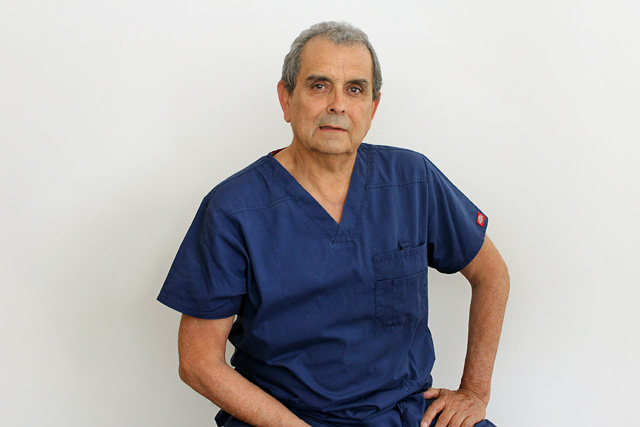 Dr. Max Corona is an specialist in dental implants surgery, Zirconia and all ceramic prosthesis.  He has practiced dentistry in Tijuana for 30 years.
Dra. Karla Daniela Corona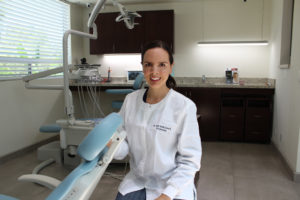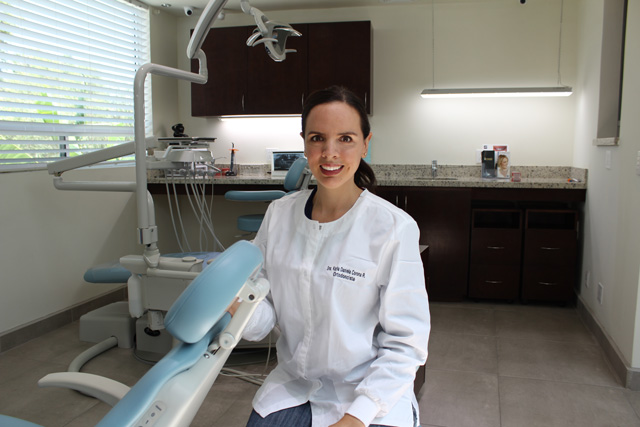 Dra. Karla Daniela Corona, specialist in orthodontics and maxillofacial orthopedics.
Affordable prices
Our dental clinic in Tijuana Mexico offers dental treatments at very affordable prices, mostly under 50% of the cost for the same quality services in the United States and Canada. Medical and dental industry and tourism in Tijuana are of the most important, patients from the United States, Canada and from around the world travel to Tijuana for professional dental treatments at a much lower prices.
Conveniently located
We are conveniently located a few minutes from the Tijuana – San Ysidro International border in the metropolitan area of Zona Rio. It is very accessible when coming from the United States through the San Ysidro international border. Private parking inside.
Dental Insurance
We accept PPO dental insurance plans such as Cigna, MetLife, Aetna, Blue Cross, Blue Shield, Guardian, First dental Health, HealthScope, Assurant, United Concordia, Delta Dental and almost any USA PPO dental insurance. Some of this plans, the insurance pay us directly after a period of pre-treatment estimate and the pre-determination of benefits. Some others pay to the patient, this way the patient covers for the dental services and the dental insurance carrier reimburse the money. We can verify your eligibility and plan coverage of your dental insurance prior to your visit so we can establish the relation with the insurance.