Dr. Max Corona
Tijuana Implantologist and restorative dentist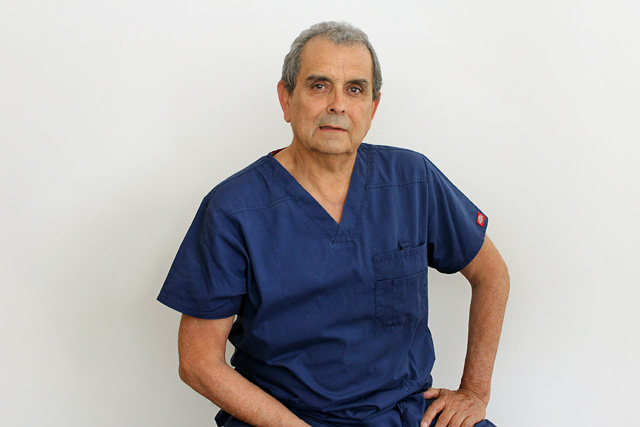 Tijuana dentist Max Corona performs dental implant treatments and dental surgery. Graduated in 1974 at the California College of dental technology as certified dental technician, and graduated in 1982 as a dentist at the Autonomous University of Guadalajara School of Dental Surgery (UAG). Dr. Corona also has certified and specialized training in dental implants by Loma Linda University, and has acquired wide experience practicing state of the art dentistry in Tijuana for more than 35 years.
Dra. Karla Daniela Corona.
Tijuana orthodontist and maxillofacial orthopedist.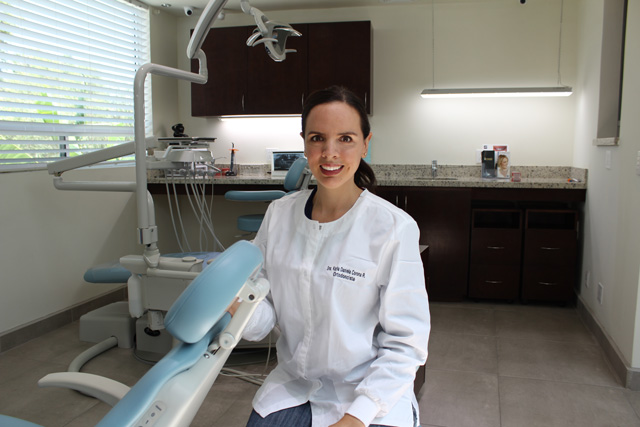 Tijuana dentist Daniela Corona Performs orthodontic treatments. Graduated with honors as a dentist with specialization in orthodontics and maxillofacial orthopedics by the Autonomous University of Baja California (UABC)
We also work with our network of specialists like endodonthist, pediatric dentist and periodonthist.